Main Content
About Matt Cheney
It is with great pleasure we welcome you to the Cheney & Co. website. Our goal in developing the website is to open a window for you into the Washington real estate market while providing you resources to help guide you through the process of achieving your goals, be it through the sale or purchase of a property. The Cheney & Co. team, built by Matt Cheney of Washington Fine Properties, supports him with marketing and administrative services and allows him to focus on serving his clients on items of the highest importance. We hope this website serves you well, and we are here to help you in any way we can.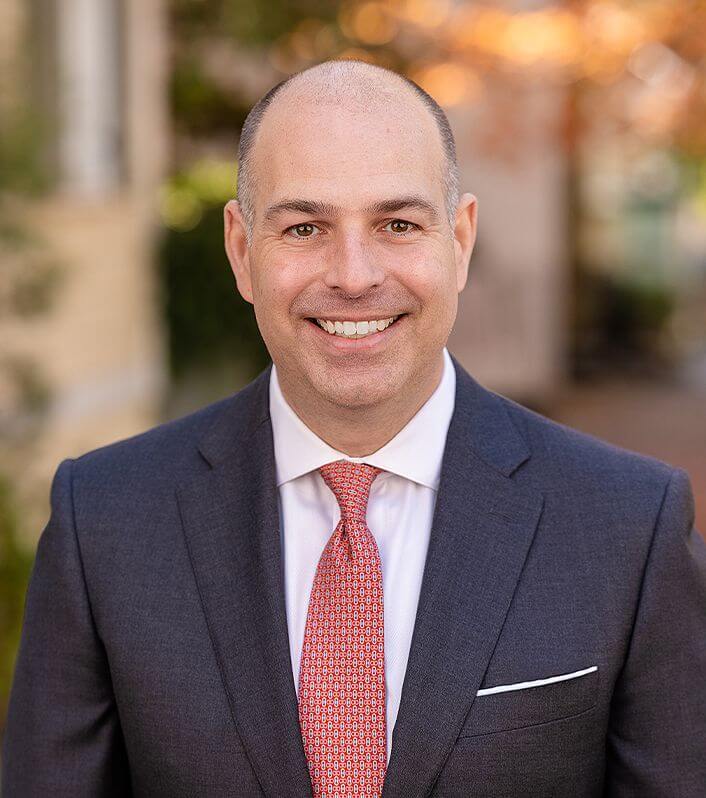 Proven Performance
101.6

%

Avg. % of ask Price
Sold Listings Past 5 Years
Matt Cheney Testimonials
Matt is the consummate professional. He was a tremendous help to me as I was one of the first to buy a new home in FOXHALL RIDGE, and he made it a point to always check in and was always available to help, long after the sale was complete. A total class act and a great friend to any buyer.
Rainey F. Partner, Leading Authorities, Inc.
Congratulations on your move to Washington Fine Properties. I am sure you will add another dimension to their capabilities. Looking back, our projects at White Flint were some unique times in the condo market. On the one hand we could not move fast enough to close the units, and on the othe...
GERARD G. Chief Financial Officer The Donohoe Companies, Inc.
We learned of Matt when he sold a condo in our building. At our first meeting, he laid out an aggressive plan of what he and his team would do, and then exceeded his production at every step. His pricing prediction and the reasons for it proved out in the market. We had ten lookers before our ...
Richard and Alma D.
Matt is a consummate professional who knows how to price the house right to sell. He made the sale seem easy with his calm and steady attitude and was quick to respond to our questions and needs. I highly recommend him.
Catherine F.
Matt is incredibly professional and very knowledgeable about the local market. He has great database marketing skills and reach, which led to over 100 potential buyers actually visiting my home while it was on the market. He is very dedicated from a communication and customer service perspecti...
Chris P.
Courtney and I sold our home in December 2015. We had an amazing experience working with Matt Cheney at Washington Fine Properties (WFP) when we sold our home. During our initial meeting, Matt provided us with a step-by-step plan for both preparing the house to be put on the market in addition...
Courtney and Sree
We're so glad we met Matt and then followed his advice. At first we thought his advice to stage our place and move out while he showed it was crazy, but Matt had such a calm confidence about him that we decided to trust him. That trust proved well-placed when our condo was under contract four ...
Jess and Bobby L.
We have worked successfully with Matt on two multi-unit for sale residential projects. Matt is very focused and incredibly professional. He was committed to having a thorough understanding of the product to sell, not just the specific unit features and building attributes, but also regarding t...
Marc D., President Duball, LLC
We would absolutely recommend Matt to anyone searching for a home in the Washington, DC, area. We were first-time home buyers, and Matt was extremely knowledgeable and detailed when explaining the nuances of residential real estate to us. We both work hectic jobs and often only had time to tou...
Marie and Jimmy
Matt helped us find our first home together as a family. He was extremely helpful from the outset. We were unsure exactly what we were looking for in a home, but Matt was extremely patient with us. We started our search in close-in MD, Northern VA and most of DC, a search area way too diverse ...
Carlie and Steve
Get In Touch
Get In Touch
With Matt Cheney